Licht na Corona: 10-14 november 2021 - Christus Koningkerk, Rerum-Novarumplein 9000 Gent
Exhibition of 100 lamps that were painted for the project 'Licht na Corona - Light after Corona'
A 100 plastic lamps were decorated by Karen Vande Casteele and donated to hospitals, care homes and patients in and around Ghent during Corona times. For every plastic lamp she has made a luxureous glass one that will be exhibited together in the church Christus Koning near UZ Gent (Universitary Hospital Ghent). These lamps will be sold. All profits go to Amethist vzw and will be used for future projects.
The exhibition is free and wheelchair accessible.
Facebook event: click here
Makers Fair Gent: 8-9-10 mei 2020 • Chinastraat Gent: postponed to 2022
Info and tickets: click here
Exhibition 19 januari - 09 maart 2019 Karen Vande Casteele
Exhibition of oil paintings, watercolours, drawings and lamps by Karen Vande Casteele
Opening hourd: Tuesday to Friday: 10 am - 5 pm Saturday 1:30 pm - 5 pm
Entrance: free
Where: clemenspoort Overwale 3, 9000 Gent (nieuwe zijstraat van de Voskenslaan, naast de kerk)
Impressions of the exhibition (Dutch) here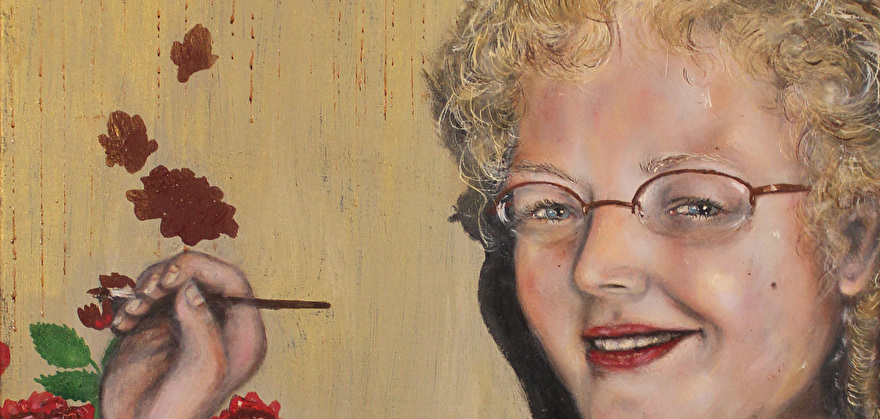 Musical performance
Flute quartet 4beauforte currently performs with concerts for children about the fairy tale 'the red shoes'. I had the honor of making the illustrations. A wonderful experience!
Once upon a time...
there were 4 pairs of red shoes...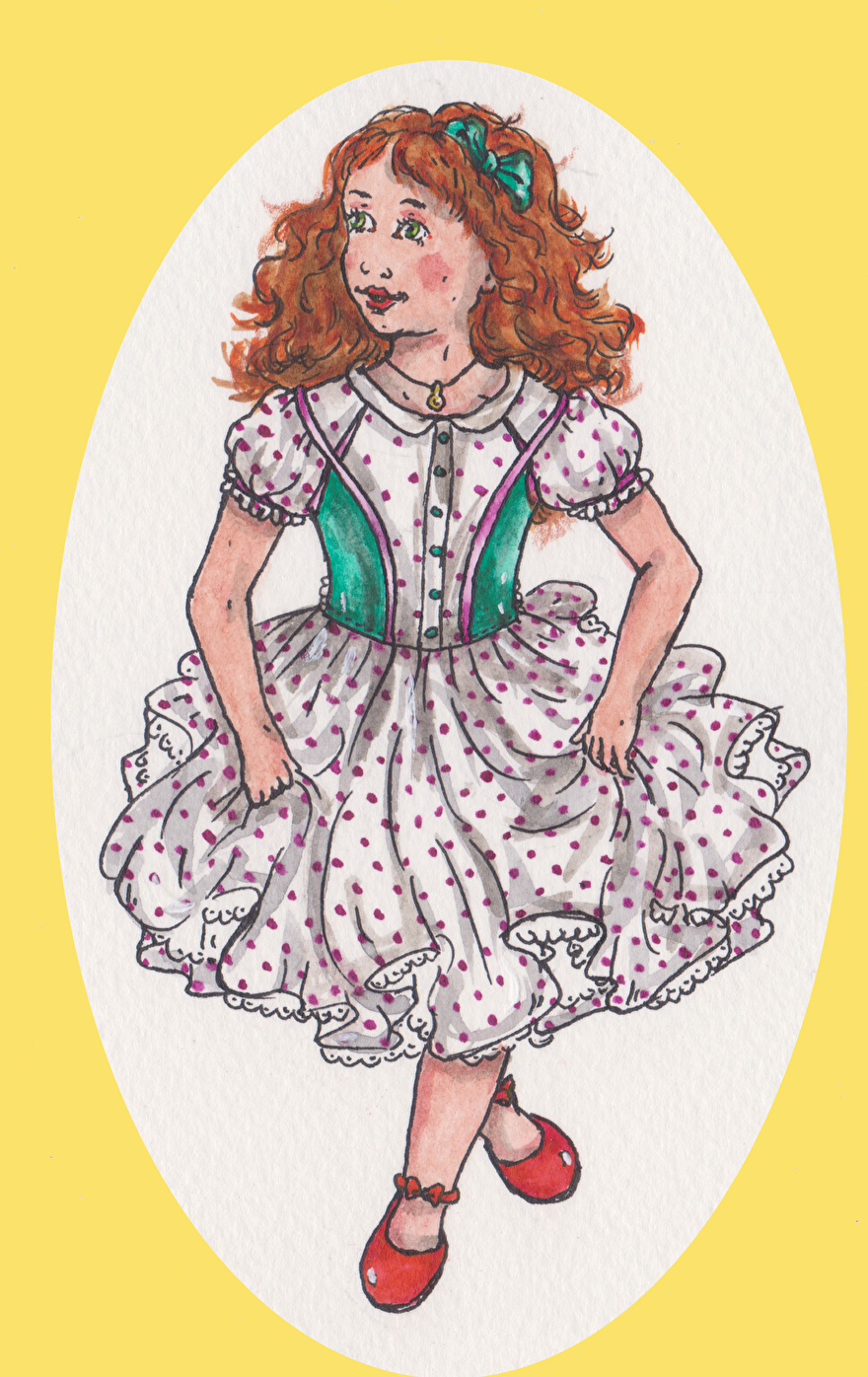 The music was composed especially for this performance. This was possible through a collaboration with the passionate composition class of Jeroen D'hoe at LUCA School of Arts (Campus Lemmensinstituut).
More on their website or facebook
New books
I'm currently working on new books about the Pluckywucks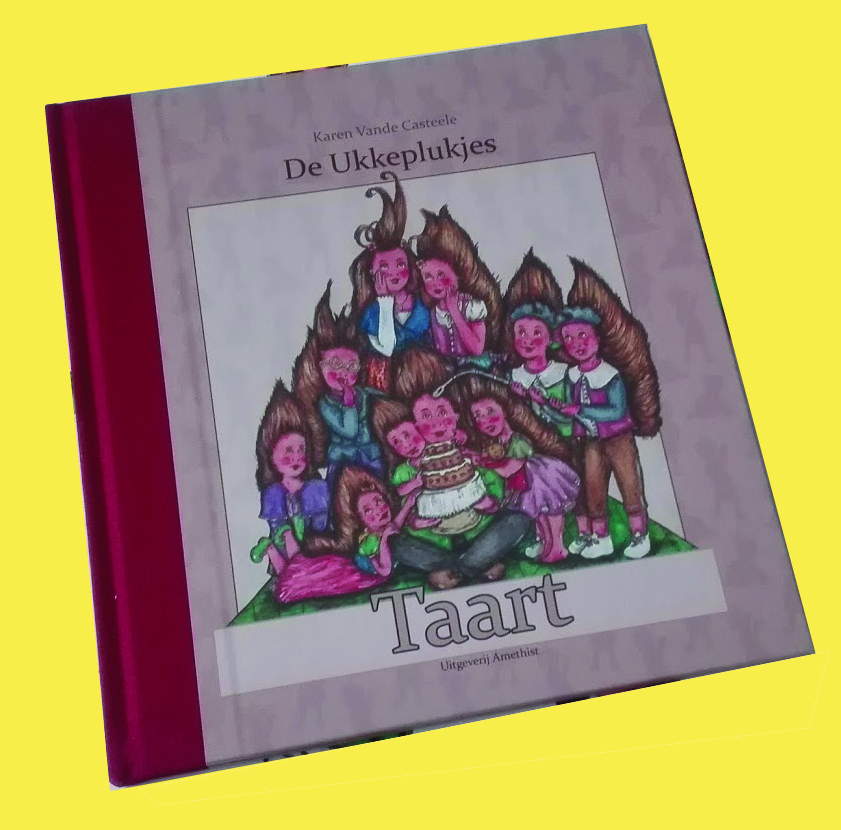 Shopping cart
No items in shopping cart.