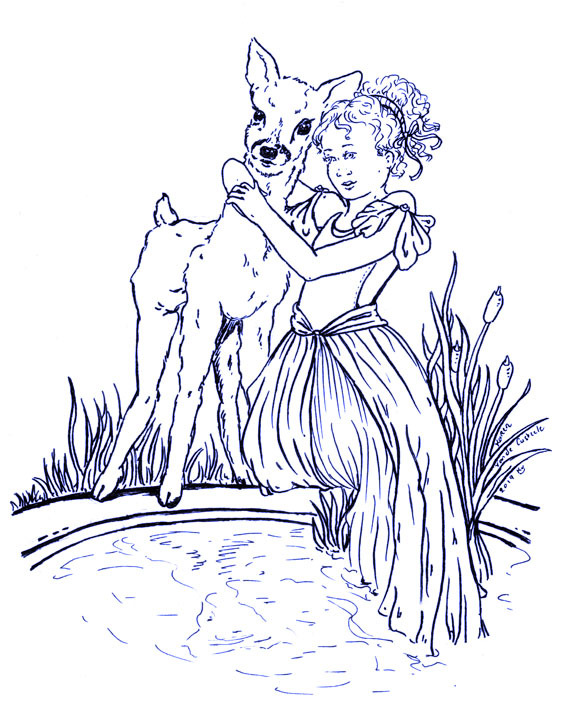 Quality greeting cards.
No text.
We invite you to use your own creativity and imagination.
Find or write a beautiful poem. Add some shiny letters... It's all up to you. You choose the occasion. A good start for a beautiful present.
Or just put it in a frame on your wall.
You decide.
The books are (for now) only available in Dutch.
De Ukkeplukjes

De Ukkeplukjes

isbn: 9789082281316

Willow lost her doll. Can you help her find it? No text, just 9 large, very detailed pictures to help you create your own stories.
A4 - 24 pages
10 euros + shipping = 15 euros

€ 10,00

Nog even voor het slapen gaan

Nog even voor het slapen gaan...

isbn: 9789082281309

Het is tijd om te gaan slapen, maar Sam is helemaal niet moe! Hij moet eerst nog een hoop avonturen beleven. Zijn knuffel Beer en Kipje gaan natuurlijk mee.

Dit boekje helpt…

€ 15,00
Shopping cart
No items in shopping cart.