All lamps are unique and handpainted
They use LED and are ready to be plugged in.
Tip: Make sure you hide the wire. (eg. behind a cupboard)
That's how you avoid unfortunate accidents.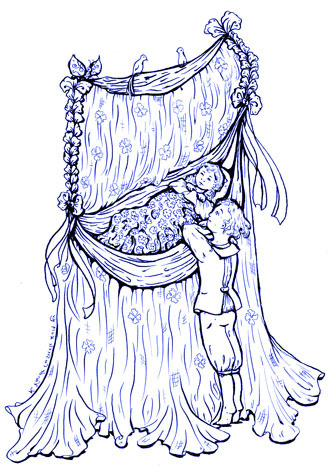 -11%

-11%

Lamp 1 fish bowl

At the start of this corona crisis I wasn't able to buy any lamps. So I decided to paint an old fish bowl I had lying around and to use the light fitting of a broken lamp. I filled it up with some baubles and packaging material to…

€ 125,00
Shopping cart
No items in shopping cart.